In this article, we will explain you more about how to Subscribe or renew existing Plan.
iOS, Android, and Mac
For more information on how to purchase a plan follow the steps given in Web section.
If you have just subscribed to a new plan from Professional Invoicing website then that plan will get auto-synced with Professional Invoicing app (iOS/Android/Mac)
Web
Subscribe / Renew Plan
First, visit www.professionalinvoicing.com/auth/login and login with your login credentials (email & password). Professional Invoicing (iOS, Android, and macOS) application users can use their application login credential (email & password).

Click on Purchase Plan/Upgrade plan button available at the top or go to https://www.professionalinvoicing.com/pricing.
Click on Buy button of a Plan that you want to purchase.
You will be redirected to Payment gateway – Paypal.
Enter your Paypal email and password.
After login click on the Pay Now button.
After successful payment, you will get notified. Now you can start using your new plan.
Your newly subscribed plan will get auto-synced with your iOS/Android/Mac  Professional Invoicing app (user account) but if the plan doesn't get reflected then follow the information given here.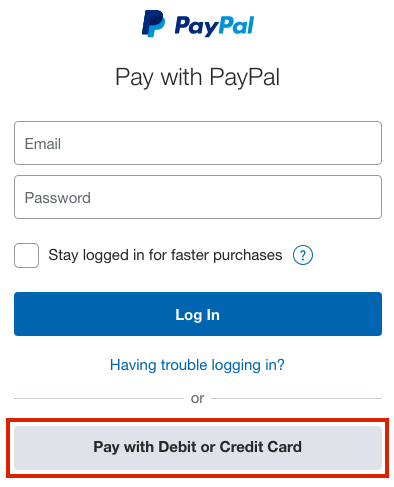 Plan Upgrade / Downgrade
You can choose to Upgrade / Downgrade from your current plan anytime.
The process for upgrading / downgrading is same as mentioned in Subscribe / Renew plan section
Plan Upgrade
Plan Downgrade
30 Days Money Back guarantee