In this article, we will explain you more about how you can get a newly subscribed plan on your mobile device (iOS, Android), and mac.
iOS, Android, and Mac
Tap on sync  option available at the top on Dashboard.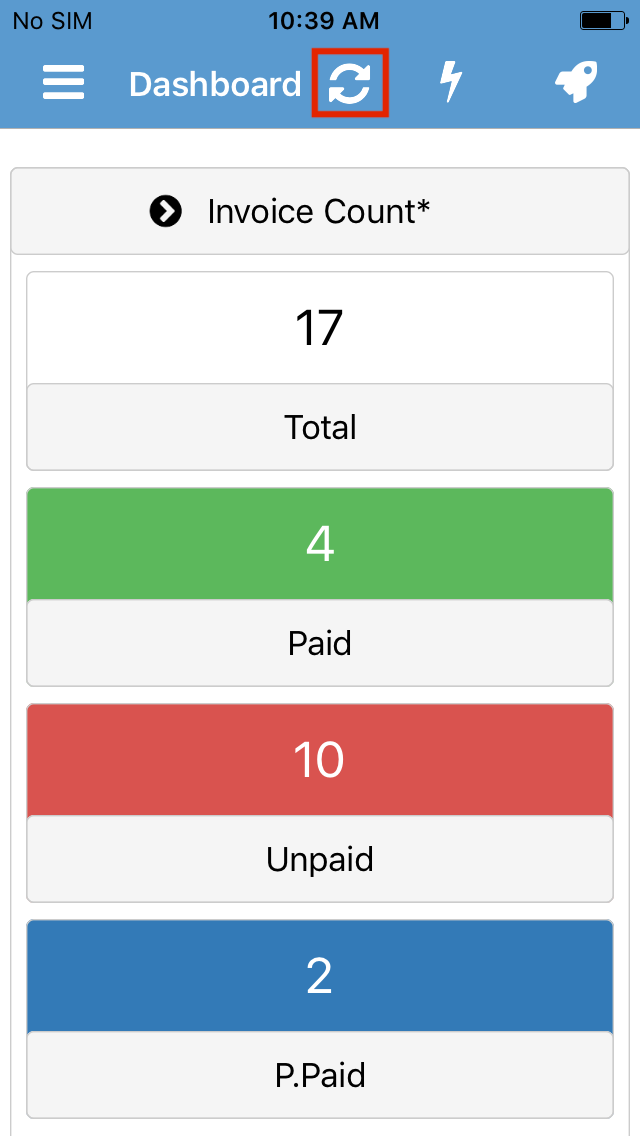 After syncing, you need tap on  to open side menu.
Tap on  
Tap on Plan Details. Now here you will be able to see your newly subscribed plan details.